CALL FOR ARTISTS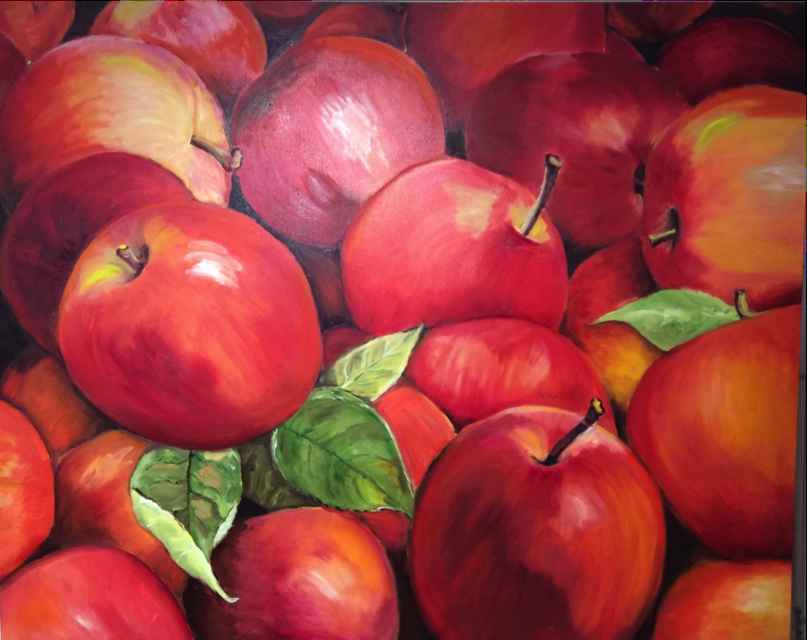 Loft Gallery Inc. is excited to announce a special juried show this October "This Is Apple Country".
This is an open call for all artists to participate. The show will launch on Thanksgiving weekend during the apple harvest season. The show will run in the gallery from Oct. 11-30th.
The art show will showcase paintings that depict the local "Apple Country". Artists may submit up to a total of 3 submissions, however there is a $25 administration fee that will apply to each entry. While the show will be set up in time for Thanksgiving weekend, opening night will be held after the weekend on Thursday, October 17th.
Jurors for the art show will consist of three Apple Pie Trail members. Entries should be submitted by email no later than Friday, September 20th, 2019 at info@loftgalleryart.com. Jurors will make decisions regarding submissions and artists will be contacted by Friday, September 27th. The show will be hung from Friday, Oct. 11th– Wednesday, October 30th.
During the opening night on Thursday, October 17th, a Grand Prize of $500 will be presented as a "Juror's Award". There will also be a "People's Choice Award" which will be announced that evening, and a representative from the Apple Pie Trail will present an "Apple Pie Trail Award"of $100 to the artist judged as best capturing the essence of the theme of the show "This Is Apple Country".
Contact Heather at: info@loftgalleryart.com for details on how to participate.